Registered Investment Advisor
Commonwealth Investment Management, founded in 1994, provides equity, fixed income and balanced account investment
management services to institutional clients including public pension plans, endowments, foundations and Taft-Hartley accounts.
As of December 31, 2022, Commonwealth Investment Management had approximately 1 billion assets under management.
Commonwealth Investment Management is an independent, privately owned, registered investment advisor as regulated by the Securities and Exchange Commission ("SEC"), under the Investment Advisers Act of 1940.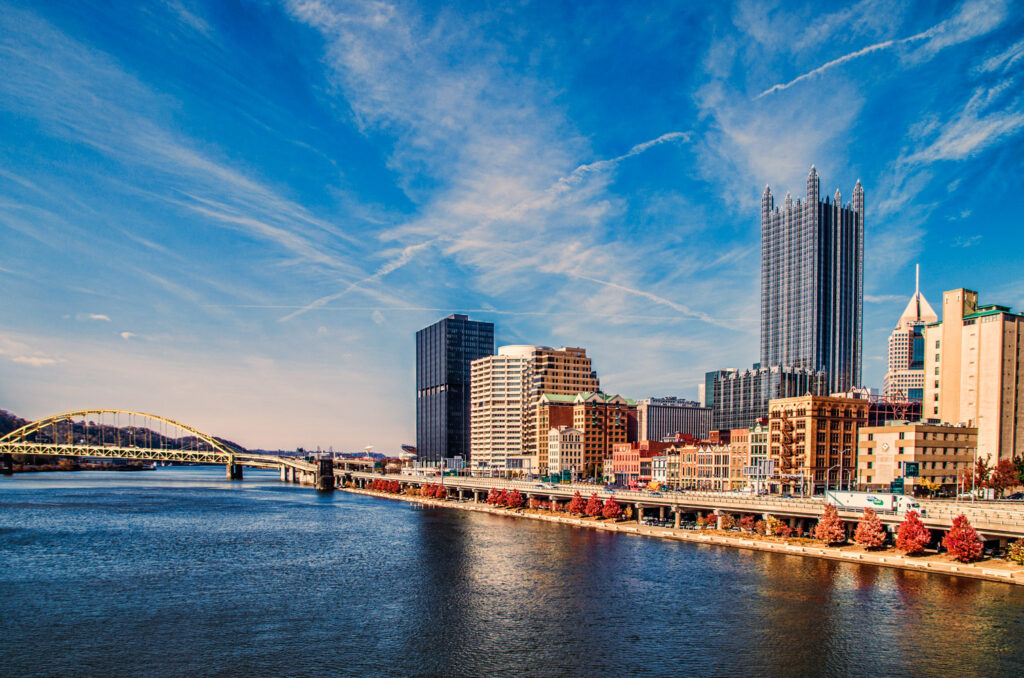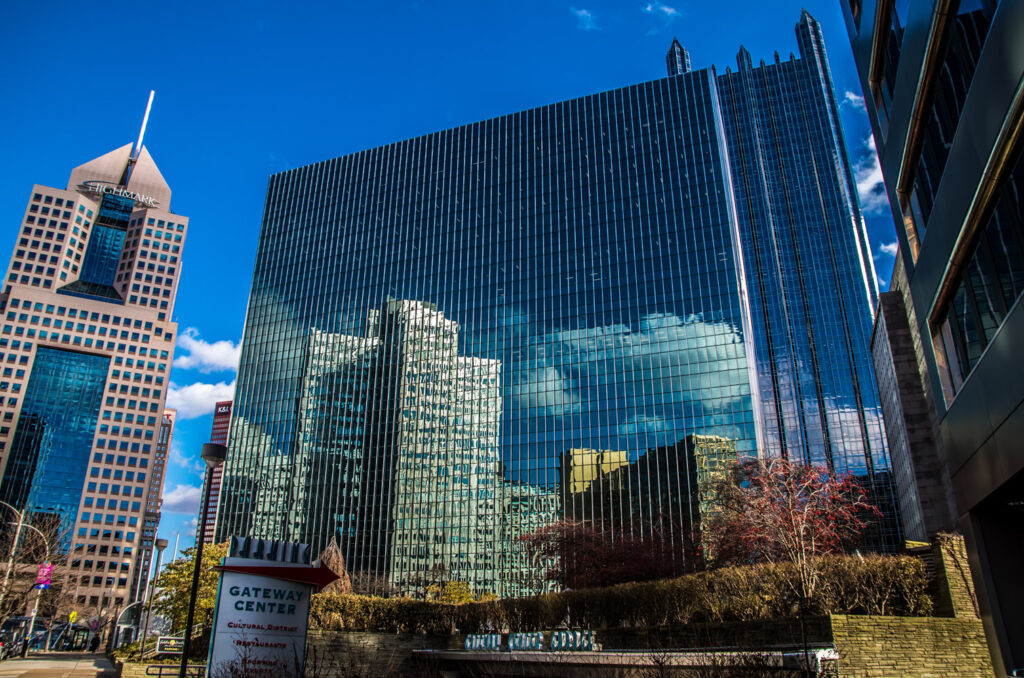 Our highly experienced team of investment professionals employs an active, disciplined investment process that has consistently produced excellent results.
Our overall investment strategy is determined by the Investment Policy Committee, which is composed of professionals with substantial experience in the industry.
Commonwealth Investment Management prides itself on the attention we give to our clients. We have ongoing communication with our clients through regular reviews, quarterly reports and our periodic newsletters.
Schedule a Consultation
Please don't hesitate to contact Commonwealth Investment Management today to arrange for an initial consultation.