Commonwealth Investment Management is a SEC-registered municipal advisor. As a fiduciary, we serve as financial advisor to clients in connection with debt issuances, representing their best interests in structuring, providing general financial advice in dealing with bond underwriters, banks, law firms, rating agencies and other applicable financial product providers.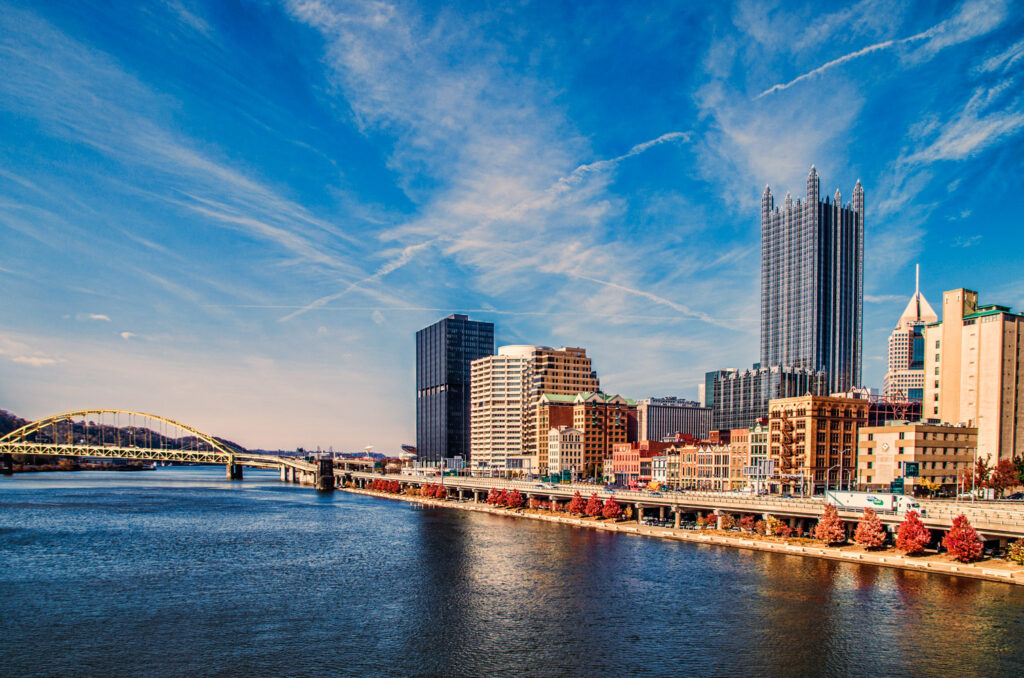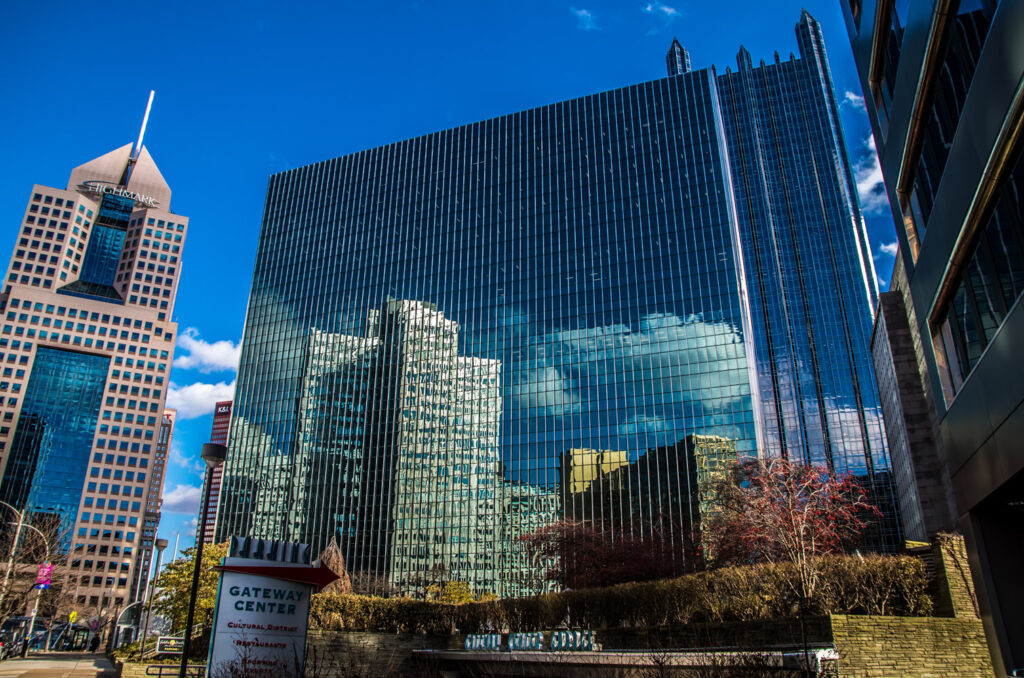 Financial and Municipal advisory services offered include monitoring outstanding debt, assistance in raising capital for new projects, refundings and restructuring existing debt including but not limited to the following areas:
• Authorities
• County
• Education
• Environmental Facilities
• Electric Power
• General Purpose
• Health Care
• Housing
• Industrial Development
• Municipal
• Public Facilities
• Transportation
• Utilities
Schedule a Consultation
Please don't hesitate to contact Commonwealth Investment Management today to arrange for an initial consultation.