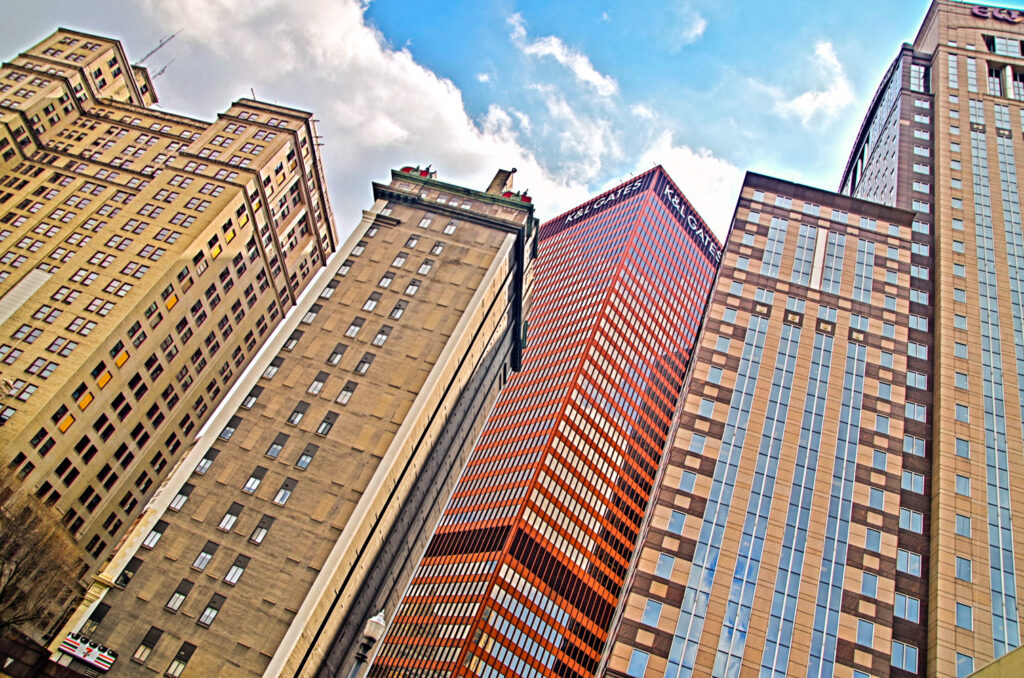 Commonwealth Investment Management was created in 1994.
As an SEC-Registered Investment Adviser, we have been managing institutional investment portfolios since the summer of 1995. Our diverse clientele includes Boroughs, Townships, Authorities, Cities, Counties, States, Taft-Hartley plans and Charitable institutions.
Commonwealth Investment Management is also an SEC-Registered Municipal Advisor, assisting our clients in accessing the capital markets to meet their borrowing needs on advantageous terms.